CoBH opened it's doors to BBC South reporter Briony Leyland.  Here is her report and accompanying article.
Watch Briony's report here.
Our lovely patient, Gerry who is shown in the report, very sadly died at the weekend.  We are so grateful to his family that we can share his story with you.
'We all die but we don't talk about it enough'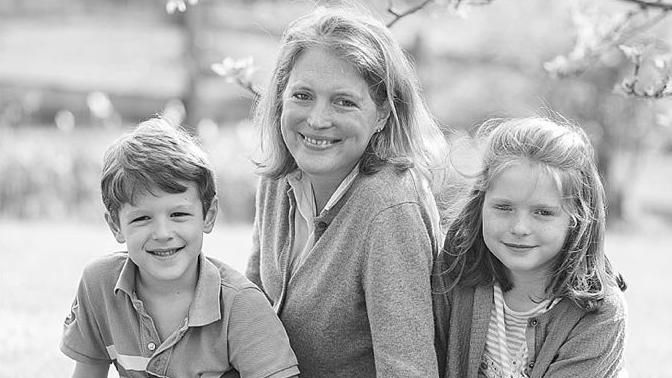 At a glance
The Countess of Brecknock Hospice wants people to talk more about death

The charity that supports the trust raised £4.8m for a new 10-bed facility

Patients and staff have been speaking to the BBC about their experiences

Special so-called cuddle beds at the hospice to accommodate loved ones
Death and dying can be difficult subjects but those who care for terminally ill patients at one of the south's hospices are keen to open up the conversation.
BBC cameras were invited in to the Countess of Brecknock Hospice in Andover to meet staff and patients.
Staff at the Hampshire hospice, which was expanded and rebuilt after a fundraising campaign raised nearly £5m, say it now has some of the best facilities in the country.
They hope to encourage people to see that hospices can be about living, not just dying.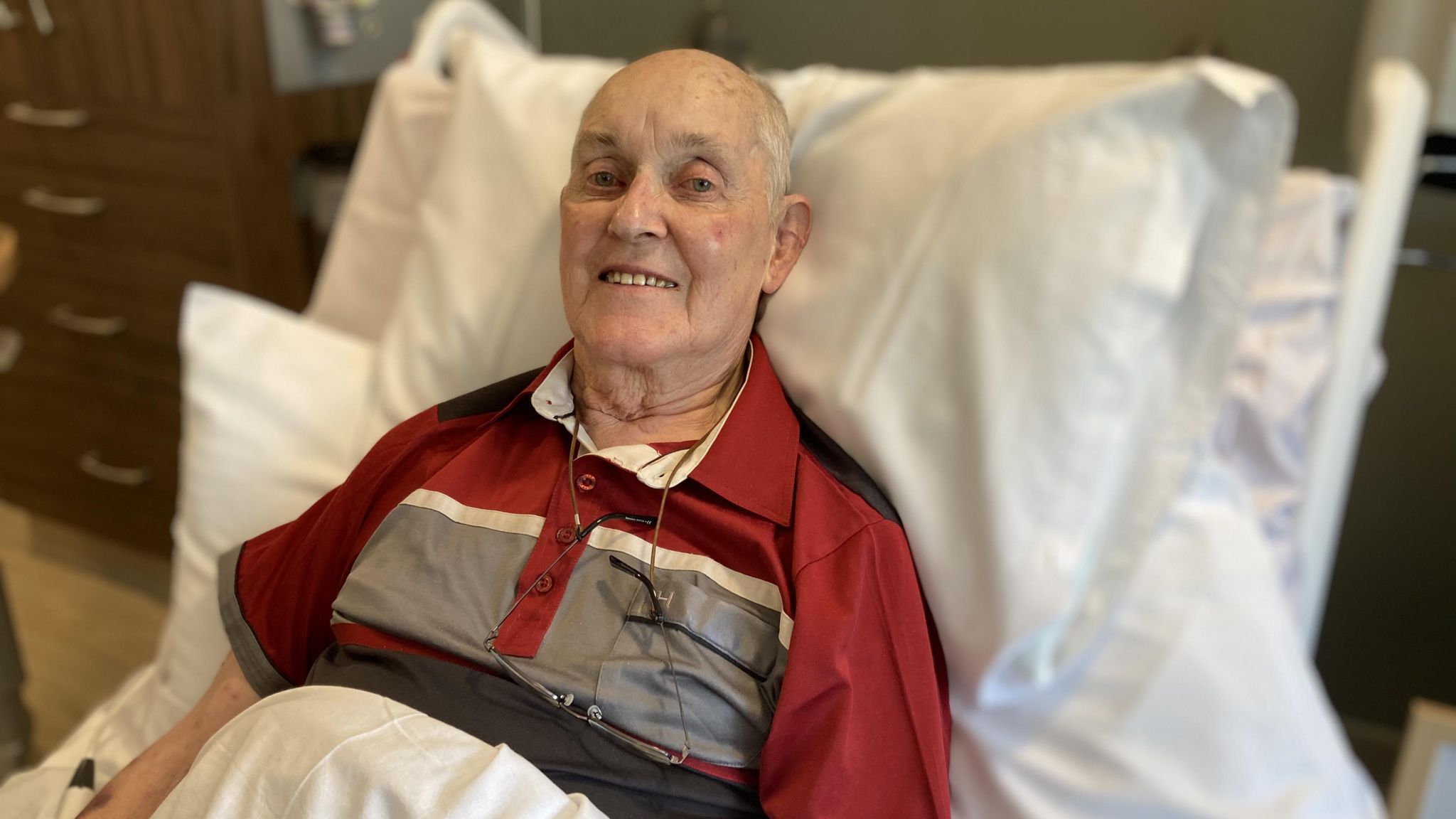 Gerry Cornick, 78, lives near Winchester.  He was admitted to the hospice after collapsing at home.  Mr Cornick has been treated for prostate cancer for the past 17 years and has been told his condition is not curable.
"I've no fear of death – when it comes, it comes," he said.  "A lot of people don't last as long as I have and for that I'm grateful."
The hospice also has an important role in supporting the families, friends and carers of patients.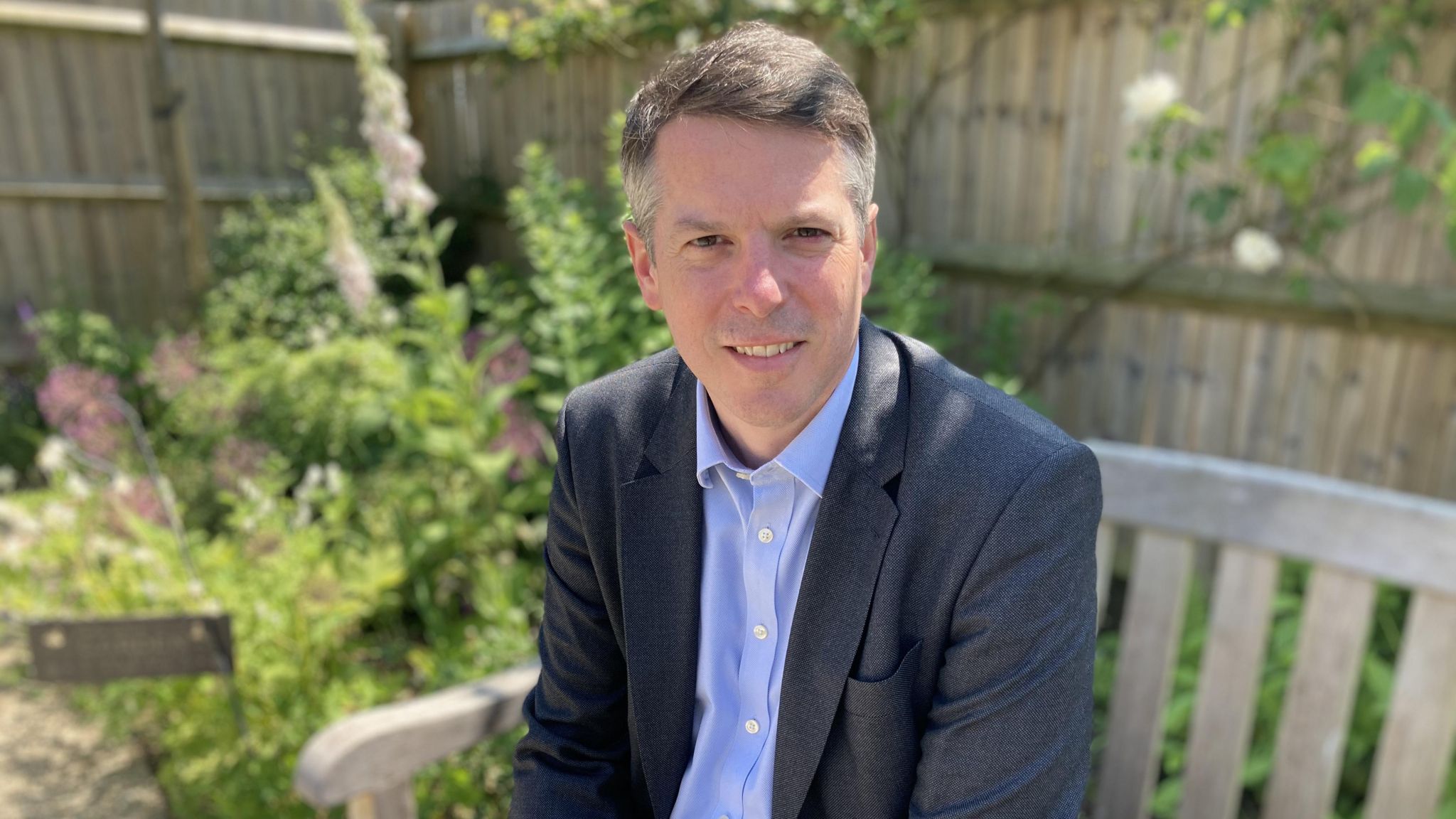 Father-of-two Simon Tufnel,l from Winchester, praised the care the hospice staff gave to his wife Olivia who died in 2018 from breast cancer.
She chose to be cared for at home by hospice staff.  He said: "It was important, with two young children, to keep as much normality for them as possible.
"I suppose it takes you to interact with a hospice to realise how incredibly valuable they are and the amazing work they are doing."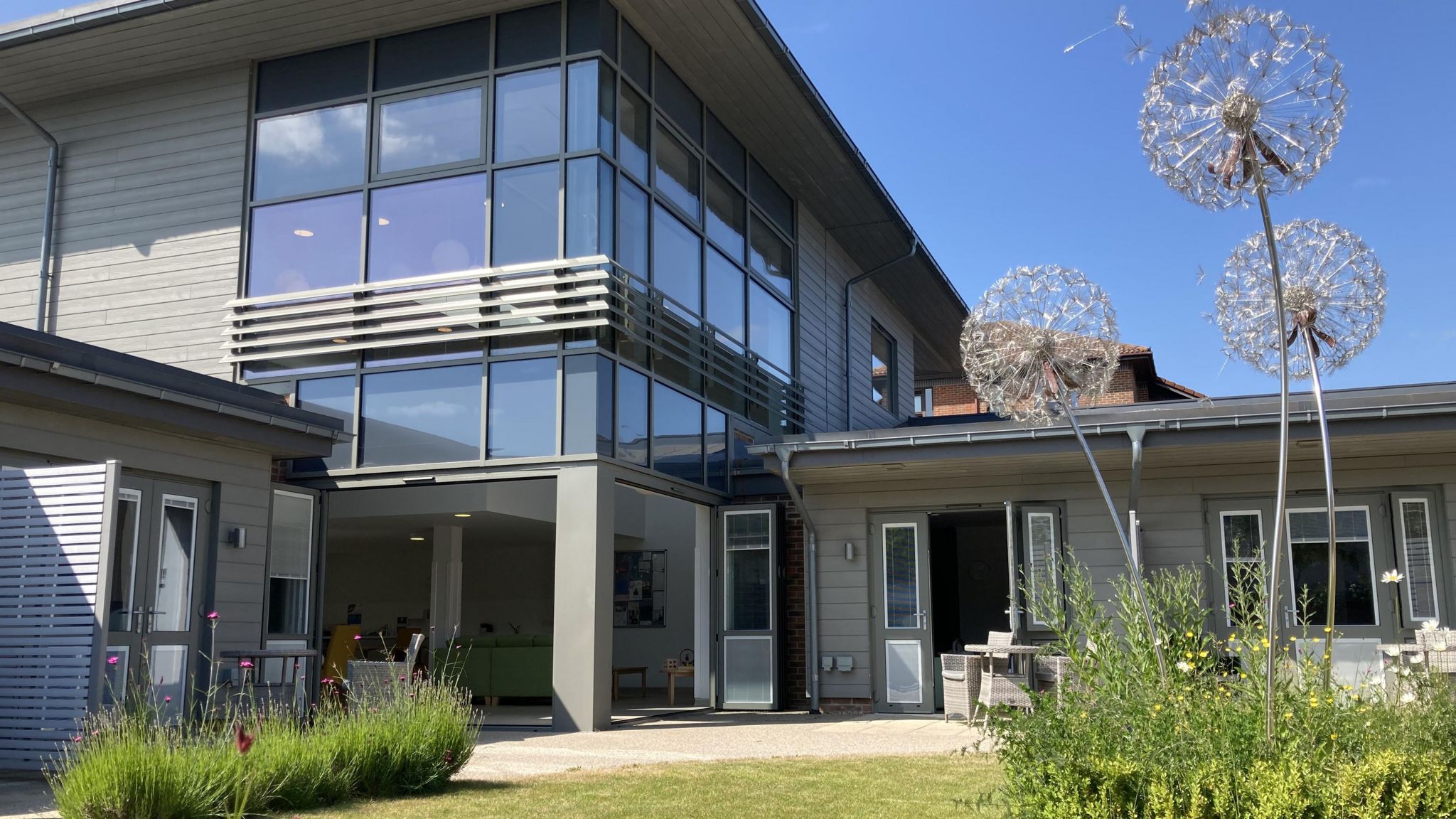 The Countess of Brecknock Hospice first opened in 1990 and provides palliative and end-of-life care to adults suffering from life-limiting illnesses.
It is run by Hampshire Hospitals NHS Foundation Trust and is part of the NHS but it is supported by a charitable trust.
The charity that supports the hospice raised £4.8m to build and equip the new 10-bed hospice, which opened to patients in April 2020.
"You might think a hospice is simply a place where people go to die. Of course, in some ways it is exactly that – but I discovered it's many other things too.
It's a place where life is precious. Staff want to know what is important to the patients in their care, what will make a difference – like the wedding they made happen with just two hours notice.
The bride took her vows on her hospital bed after her father wheeled her down a makeshift aisle. Apparently everything happened so quickly, he didn't even have time to change out of his gardening clothes. His daughter died the next day.
A mother wanted her son to taste her favourite cocktail. A nurse phoned a local bar for advice. The owner said don't worry, we will bring the bar to you and suddenly it was cocktail hour at the hospice.
The roses are in full bloom in the hospice garden on the day we visit, the bi-fold doors are wide open. It's beautiful and uplifting. A summer breeze blows over some of the many thank you cards crowded onto a table inside.
They are "thank-yous" for acts of kindness that can't stop death coming and can't take away the pain of loss – but which certainly do make a difference."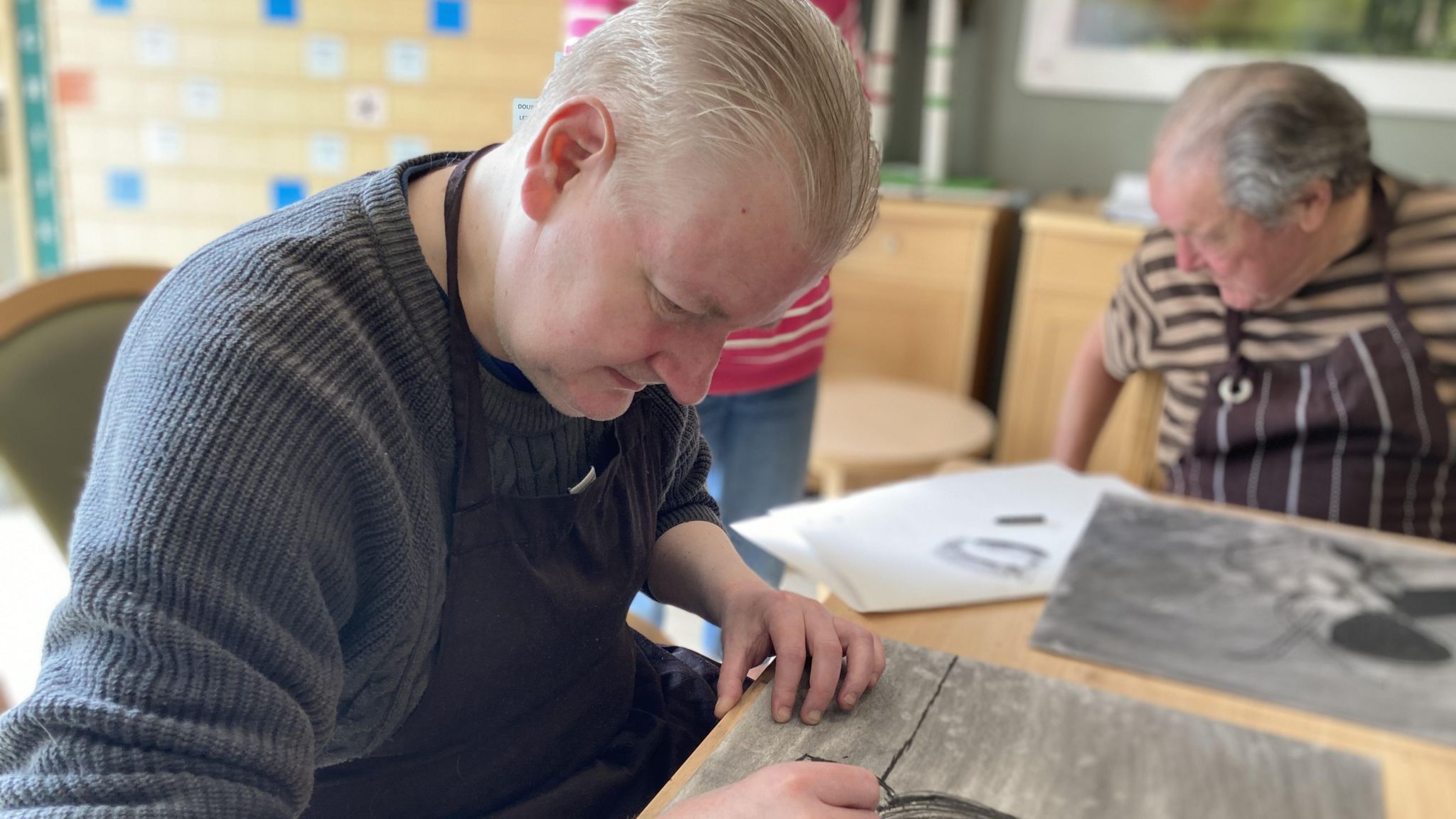 The community service provided by the hospice currently supports about 180 patients every month in the local community.
A day care facility is open twice a week within the hospice providing medical care, respite, social activities and patient engagement.
Tim Kingston, 56, from Andover, has terminal cancer.  He explained how the sessions give him structure and friendship.
"Most of my friends are at work," he said. "You know you have limited time so you've just got to put it to the back of your mind and maximise the time you have left."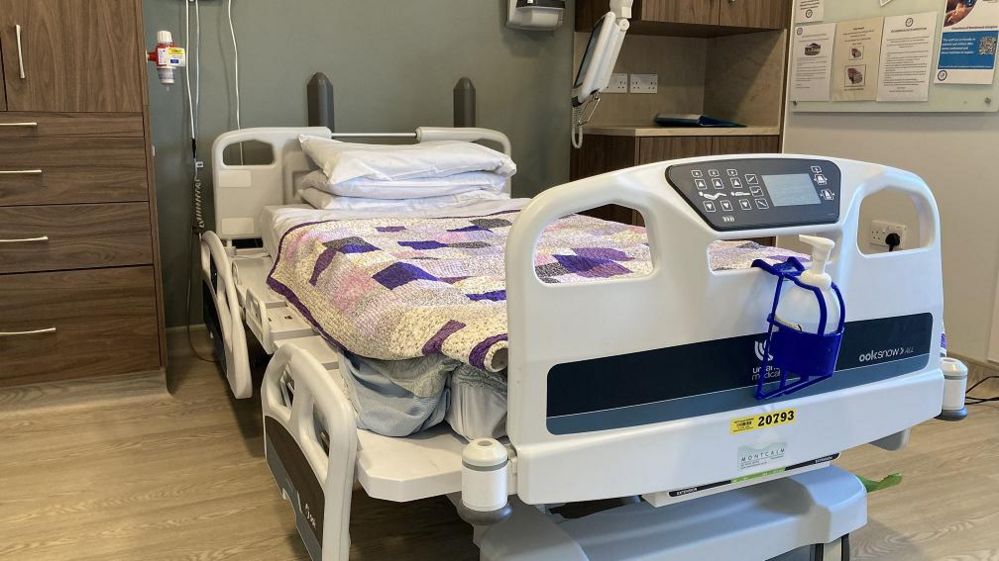 The hospice is believed to be one of the only ones in the UK where all the bedrooms are equipped with so-called cuddle beds.
The specialist beds cost about £14,000 each and can be extended to accommodate a partner or family member.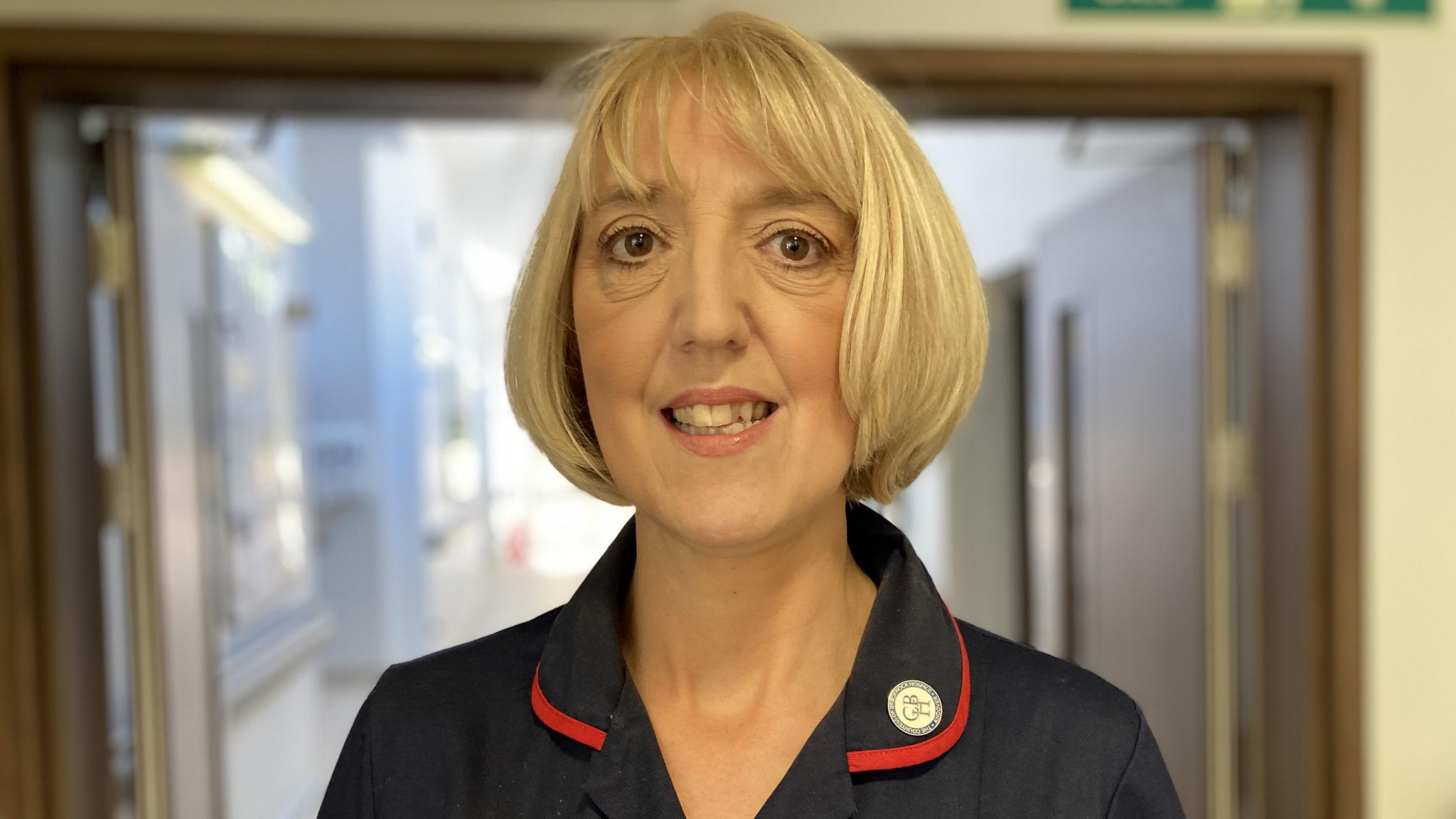 Clinical matron Sarah McGaughey said the emphasis was on improving the quality of each patient's life.
She said: "We focus on them as an individual, what's important to them, who is important to them and where is important to them.
"For some people the hospice is the right thing for them but other people want to be at home and we work really hard with them to make that happen.
"We will all eventually die – as a society we don't talk about it enough."